Walking on a glacier face – not something you get to do everybody!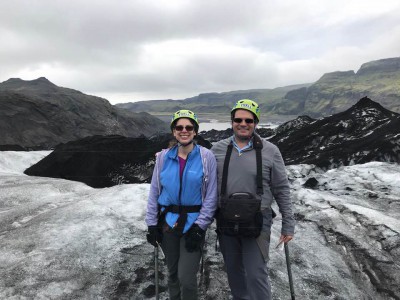 What Iceland lacks in diversity of wildlife it makes up for in raw numbers. You will see sheep everywhere! White, black, spotted, there are abundant numbers of sheep all around.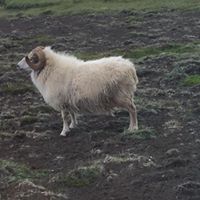 On the cuter side – to some – are the Icelandic ponies. These friendly little things are in fair numbers as well.